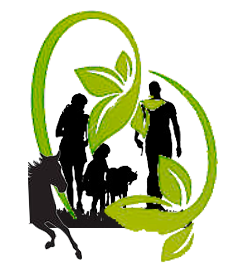 WELCOME TO OUR WEBSITE!

Patience - we are chipping away at this little by litte
| | |
| --- | --- |
| | Some good to know information as you start your journey into better living |
| | 101 uses for everyday oils |
| | Recipes - this is where you gain the real worth with your oil collection |
| | A plethora of reference materials |
| | How to become a member of the highest regarded Essential Oil company in the world - Young Living |
| | Products available for purchase here and links to additional products to help you along with Essential Oils for Better Living |
| | About Us and Contact Information |
About Young Livings Seed to Seal quality commitment that makes this brand the best choice when you take the first step towards EO for Better Living
Essential Oils Guide | Young Living Essential Oils
And if you are wondering where you can purchase your Young Living everyday oils starter kit, send us and email at the link below.
We will send you information on how to to become a Young Living member and buy at wholesale rates.
Or if interested in becoming a business member, we can help set you up with a business account and earn commissions from helping others on their way to Better Living. If you have figured it out on your own through a search on the youngliving.com website, still send us an email so we can keep the connection to your member account PLUS continue to help you with a number of excellent resources that wrap around Young Living to support your new EO lifestyle. One such support group is the Lemon Droppers and another growing subgroup J3 Lemon Droppers.
Share in the EO oily love and soon you'll be supporting your own Better Living. Wow, that makes a lot of sense as well as $dollars$.
EMAIL: myhealthierlife@eo4betterliving.com